Your step toward Wholesome Dating has begun....
Giving yourself the BEST chance to date an Emotionally Mature MAN.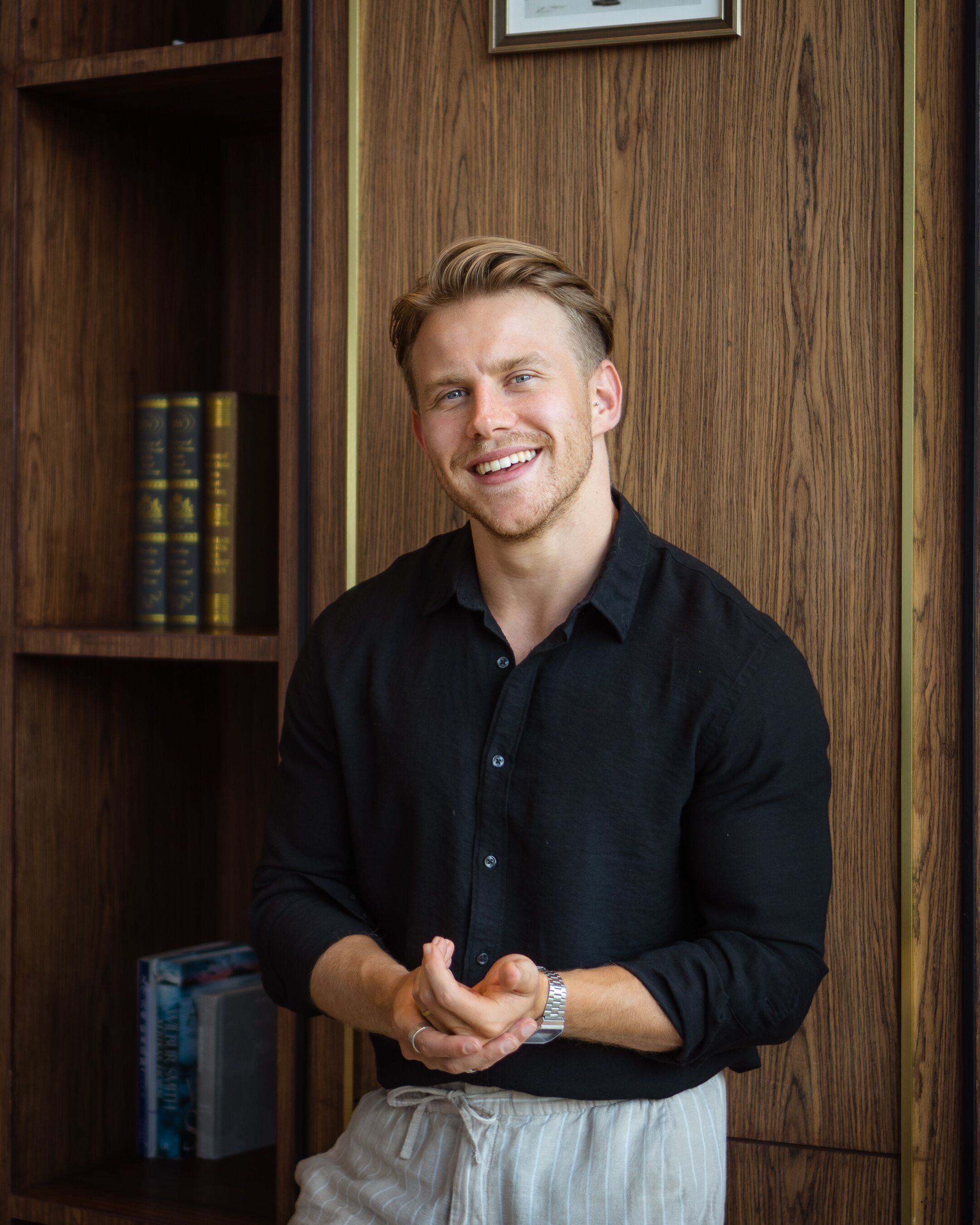 Say goodbye to attracting Emotionally immature, hyper-masculine men, and the infamous F*ck boys!
Goodbye to the exhausting chasing of male affection and the vicious cycle of tolerating men's poor behaviour
Goodbye to seductive tricks, that makes you feel dysregulated, unfulfilled and hopeless
and HELLO to Dream-Man Magnetism
All from the magic-medium of the inside-out. I'm here to help you KNOW WHAT CONSCIOUS MEN SEEK, and How you BE your TRUEST, most intuitive, assertive, confident self to attract and KEEP committed, wholesome love through energetics, your psyche's superpowers, self-soothing, and the leading relational tools.
While Men can be a different breed, confusing, while the "good guys" seem to all be taken, and the ones left difficult to ever connect deeply with.
Truth is, the few become the plenty when you integrate and embody the secrets I'll be teaching you in the Masterclass!
I know you're here because you want to...
...and guess what? I'm here to help with ALL OF IT!
Let's get to that juicy inner work, shall we?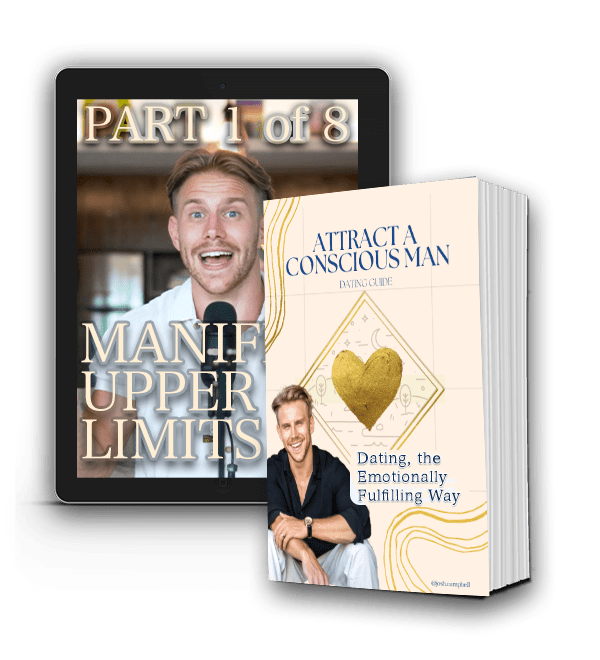 Amongst guided meditations, teaching essential relational tools, and offering life-changing reflections. You'll also be provided exclusive audio-files if you prefer to be on-the-go!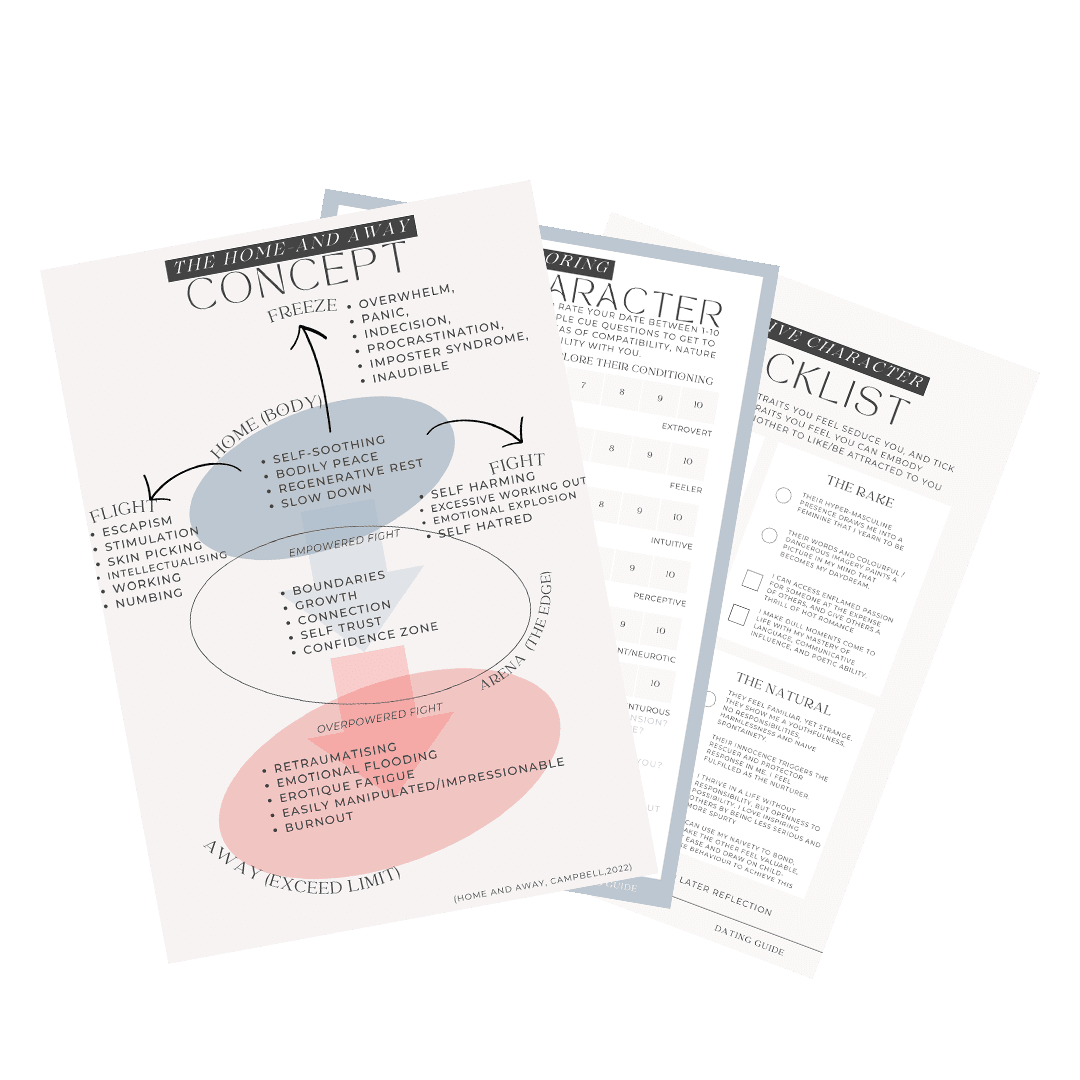 Comprehensive 80 Page Workbook
Relational Healing Essentials; in-depth reflections, authentic coaching tools which have proven to be transformative for my clients, checklists, communication cheat sheets, and so much more!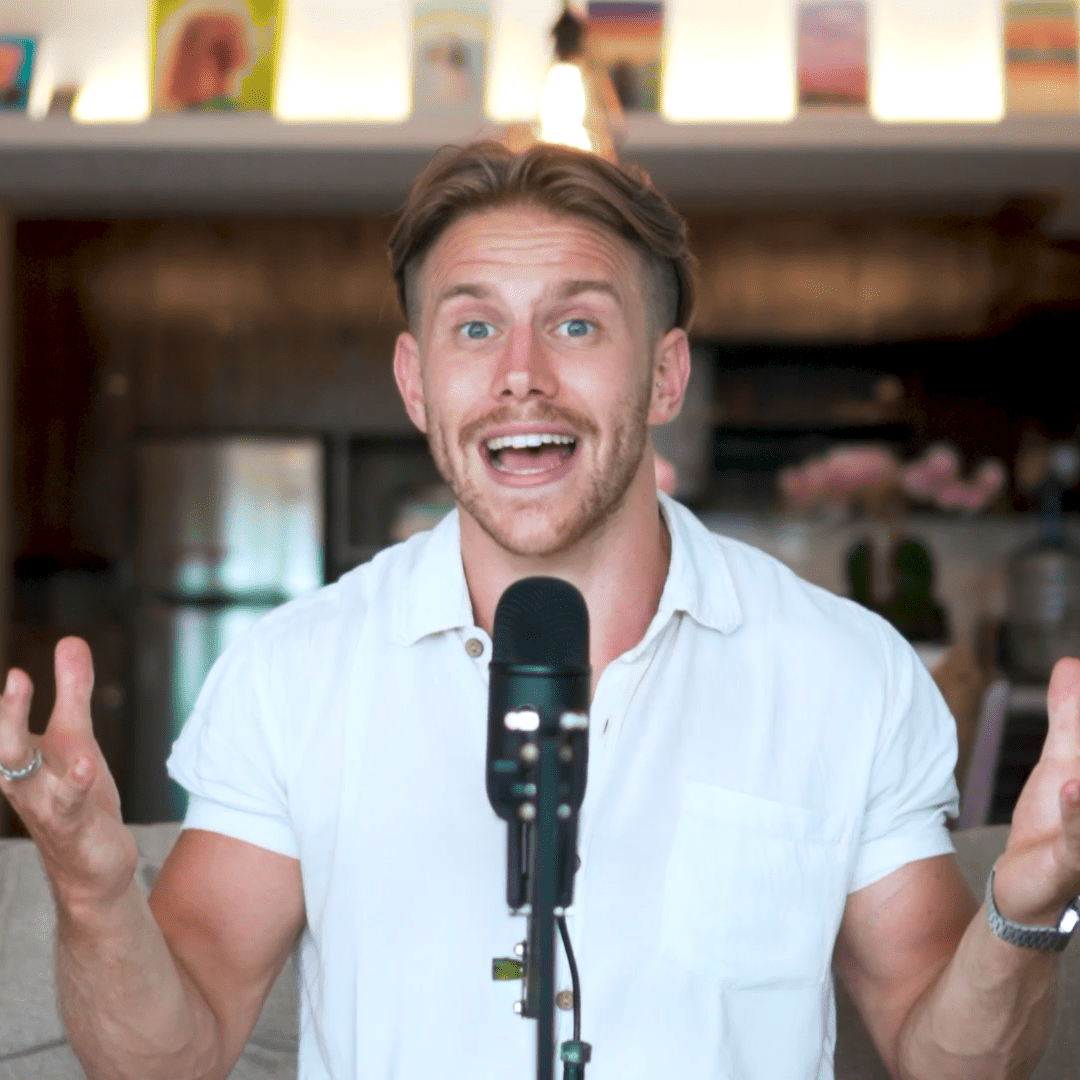 Community Support & Ad-Hoc Coaching
You'll have direct access to fellow heart-centred souls on the same journey, while the opportunity to ask questions in the exclusive Facebook Group – that will be answered personally by me!
So, have you heard enough? are you ready to step into your dating a-game?
Catch your own defensive gremlins quicker than you can say "I'm outta here!" – once and for all?!
I assure you this program is the perfect, engaging and actionable resource for you!
In just 3 Days, you'll be an intuitive warrior, boundary-proof and healthy masculine seeking diva.
Before committing, the FREE Version offers Parts 1 and 2 - Sign up for those above! I'M SO CONFIDENT YOU'LL LOVE IT
Here's a sneak peak at the journey!
Phase 1: ENERGETIC REALIGNMENT
Phase 2: Shadow, Self, and Emotional Maturity
Phase 3: Communication, Self-Soothing and Intuitive Decision Making
ONLY $77 FOR A LIMITED TIME ONLY!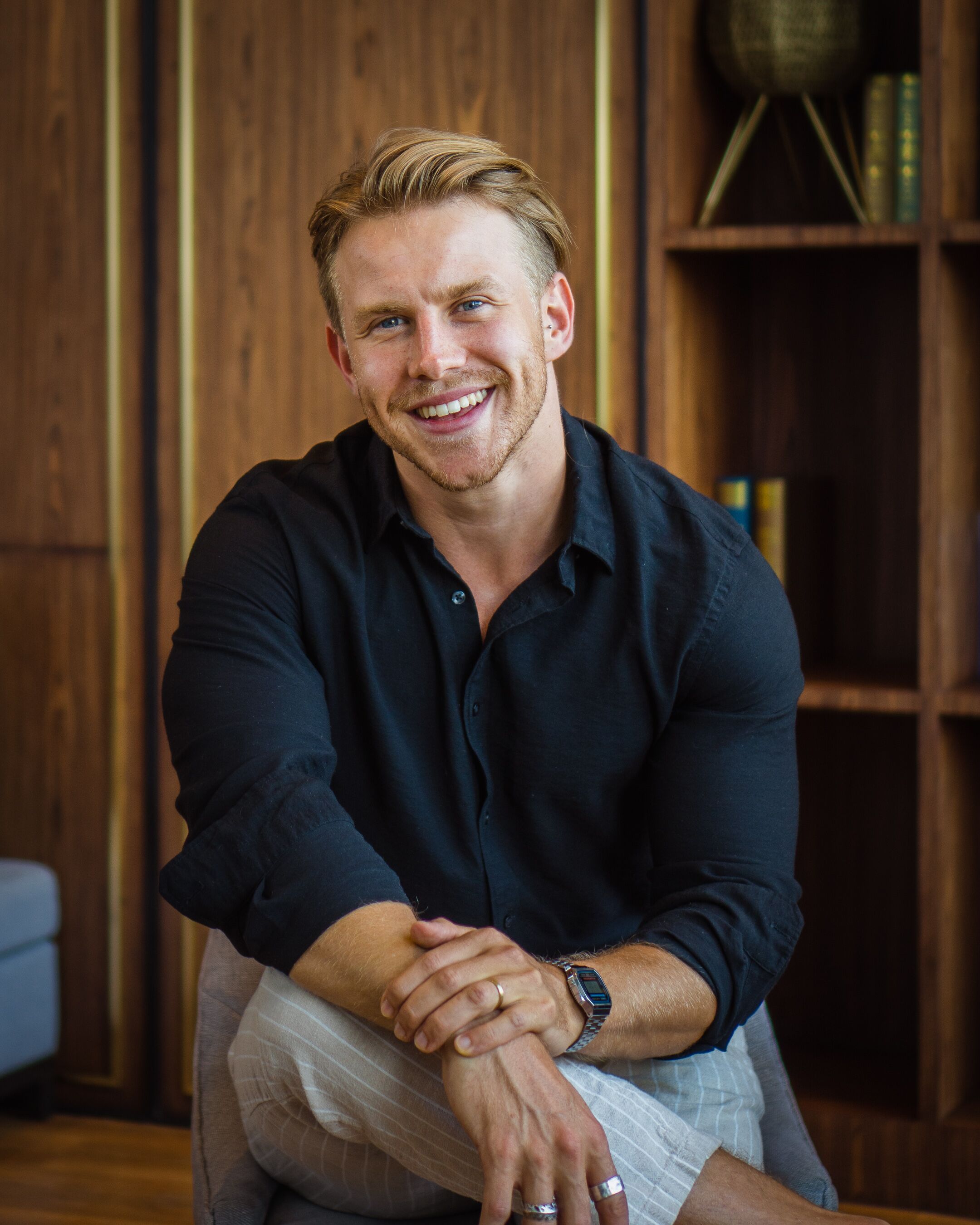 As a Relationship Coach, I'm here to first help you heal, align and evolve so you can find, keep & ignite the love with a conscious man that you deserve & desire.
Having struggled with relationships in the past due to lack of awareness, confidence and self-worth, this has been an area in my life that has transformed the most in the past few years. Starting from my dating phase; ravaged by partying, naked butlering, carouseling my way through hookups, all the way to meeting Love Island Directors to contend for the UK show, I soon learned this was not a void-filled way to live for a sensitive heart like mine. Of course, this led me to becoming codependent to my experience and falling into emotionally unavailable, narcissistic relationships because of it. It took a conscious awakening, re-alignment and acceptance with my true nature in Human Design as an Intuitive Generator, amongst constant battles with committing to my highest self which led me to now being married to my soulmate. I've never felt so thrilled about helping you avoid the pitfalls that women commonly face with cold, narcissistic, and emotionally unavailable men and fast-track you to find & keep the same kinda love and conscious connection in your life that I'd found. Let me let you in on a little secret… Men are not bad. It's the story and conditioning they let engulf them. However, men who are unconscious or malevolent find their way to sensitive, compassionate prey – Sound like you? Now's the time to raise your upper-limit and call in love fit for childhood dreams. And we're not just talking about the benefits of love itself, but the impact it has on your energy, mood, purpose and living towards a future that's more grounded, feel-good and fulfilling than ever before.
12 Week Private Relationship Coaching
Dating By Design 1:1 Intensive Session