30 DAY FIND YOUR FIT PROGRAM
The course that helps you confidently regain control of your physical, emotional, and mental health through step-by-step entertaining workouts, holistic dieting practice & conscious lifestyle shifts. The far-from-intimidating solution that'll be your emotionally intelligently guide you to your health goals. In as little as 30 days you'll go from a complete beginner in understanding of health and exercise; to installing habits for a lifetime as the powerful, electric & health-conscious Hero that you deserve to be.
Then this Program is THE all-in-one solution for you.
A program designed to get you unstuck from where you are with your health, to feeling motivated to embody your healthiest self.
Whether you are a beginner to fitness or have fallen out of love with exercise, this program is created to transform your mindset and develop sustainable, life-changing habits that will revolutionise the future of your health, fitness and emotional wellbeing.
WHY CHOOSE FIND YOUR FIT?
Your health is true wealth.💰
When you don't have health, all other areas of your life will be impacted.
Imagine missing out on family events because you didn't feel well.🤒
Imagine not being able to play with your children because of your lack of energy.
Imagine not being able to enjoy life because you didn't take care of your wellbeing.🏃🏼‍♂️
This can happen, when you put your health at the bottom of your priority list.
I know you're here because you're ready to change. You know how important your wellbeing is now, but you don't know where to start.
There are thousands of resources out there telling you quick fixes to lose weight, to get healthy, and to get fit. You feel overwhelmed as they all teach something different, and maybe you've tried them, but they just didn't work.
This is why I created 'Find Your Fit'. Unlike other programs that only focus on exercises to get fit, this unique, entertaining 30 Day program combines health with mindset and your emotional wellbeing, so that you can transform your life in a holistic way.
Find Your Fit isn't a quick fix. It's about creating sustainable long term change so that you stop the diet cycles, stop self-sabotaging, and become the happiest and healthiest version of you.
The truth is, you don't have to sacrifice your health any longer. Whether you work a full time job or find yourself in a busy day-to-day schedule, Find Your Fit is also designed to provide effective results while putting a short amount of time each day into the course.
You'll achieve the sweet-spot balance between Systemising your life while leading with your intuitive powers.💫
Strap in, and be ready for a revolution, because this course will change how you see your fitness and nutrition forever, while getting you to practice life-changing habits every single day.
Let's Go-Get a Healthier, Hunkier You! 💙💪🏼
Get a deeper peak at what the course includes below; and get a chance to watch Day 22!
I will be taking you through on a journey of 30 days, beginning in week 1 with some fundamentals, then progressively introducing new training methods, walkthroughs and valuable health and fitness information you won't want to MISS out on.
Every week includes a 🎬Movey Morning where I'll be making it an interesting interactive bodyweight workout you can join in with me on. You'll have other workouts sprinkled in, along with some ESSENTIAL breakdowns of what you MUST know about keeping fit and how better to understand your day to day.
As a keen believer in Emotional Intelligence and mindset training, you'll also find some 📔 Life-Coaching and Exclusive coaching Activities to take part in.
The format of the course will be comprehensive, where there'll be interactive videos, ❓quizzes and juicy text to learn and keep you on your toes, while you get exclusive workouts and access to the Community in the 📱Fitness App. It'll take no less than 5minutes or more than 30mins to engage with each day.
WHAT IS INCLUDED EVERY WEEK?
Phase 1: POSITIVE REPROGRAMMING
The Beginners Fundamentals to hit the ground running. How to approach your Fitness; including Workout Routines, movement science, Accountability Systems, Nutrition Guidelines and to ultimately recreate a positive association with your fitness.
Phase 2: CORE FOUNDATIONS
The Momentum Building Phase. We'll be developing your stamina, progressing into more advanced movements and workout principles. A lens-shifting phase, with LOTS of tools to make fitness more enjoyable again.
This phase focuses on HIIT based training, emphasising the importance of ramping up intensity, while introducing intermediate knowledge and training principles.
It'll be a pivotal phase to address Life Pain-Points that tend to get in the way of your progress ranging from comparison all the way to alcohol and fitness. You'll be empowered to take these on with Coping Strategies and more Mindset bolstering.
Diving Deeper into Anatomy, Breathwork, more dieting, Exploring Mental Models, while introducing a very special guest to find the light in Mental Turmoil, wrapped up with a FUN-filled week of workouts!
Prices that suit all budgets, to bring the very best of the Find Your Fit Experience to you, just the way you love it.
I can't wait to welcome you into the Find Your Fit community!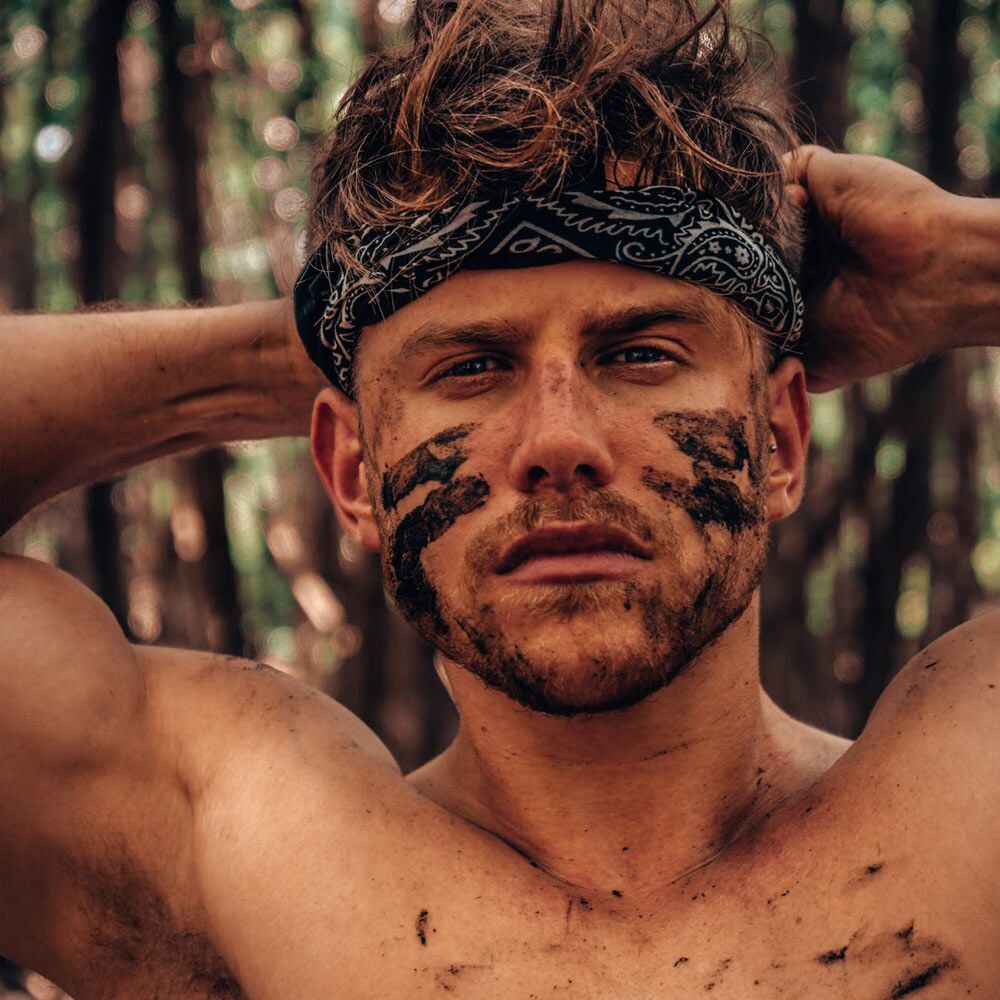 Acting/presentation in video will have unique persona's and scenarios to have you readily engaged. Scientific study never be mundane, nor your workout walkthrough be a bore. You'll get walkthroughs in the upbeat Health Hunk way, along with the Find Your Fit workout program and instruction with exclusive access to the Training App.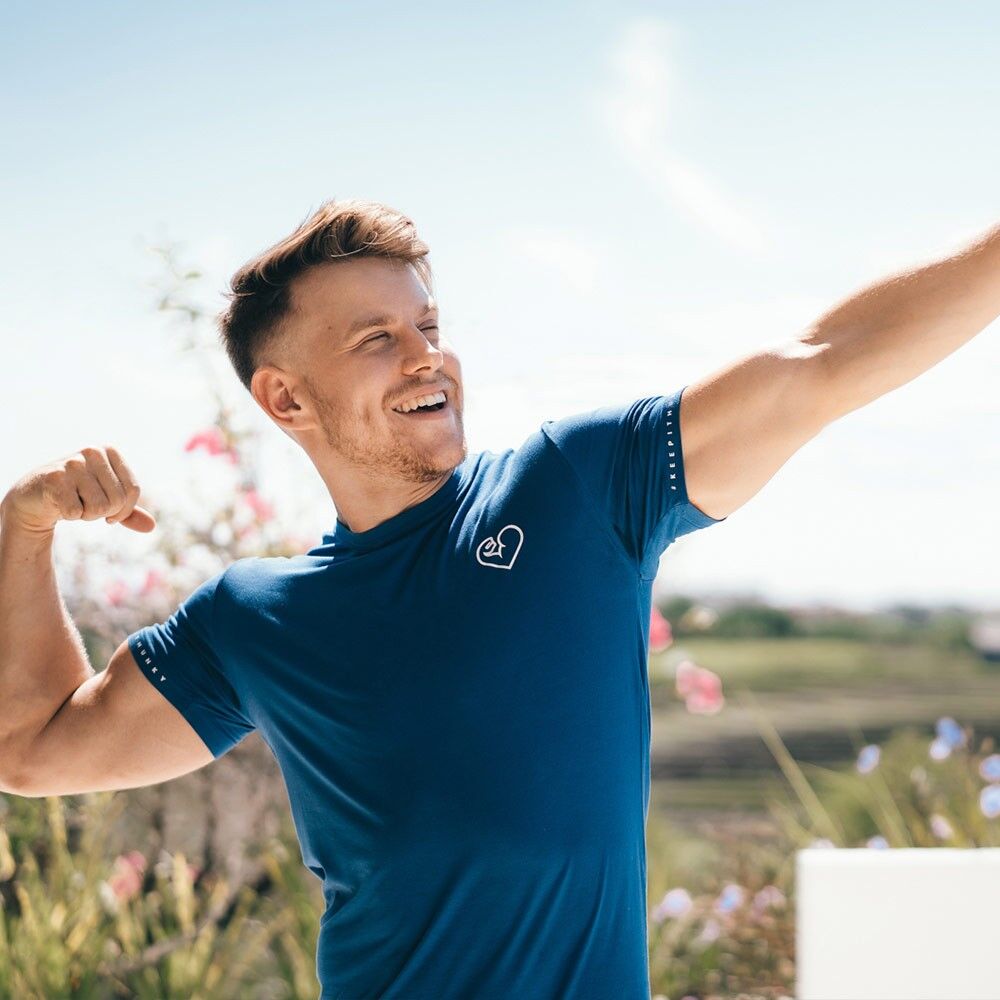 Exclusive Health Hunk Confidence Coaching material will be sprinkled in within the course. Spanning from topics on Anxiety, Eating habits, all the way through to emotional management & Self-awareness building. Another element that has you feel more involved, supplementing your journey toward Finding health, fitness and wellness.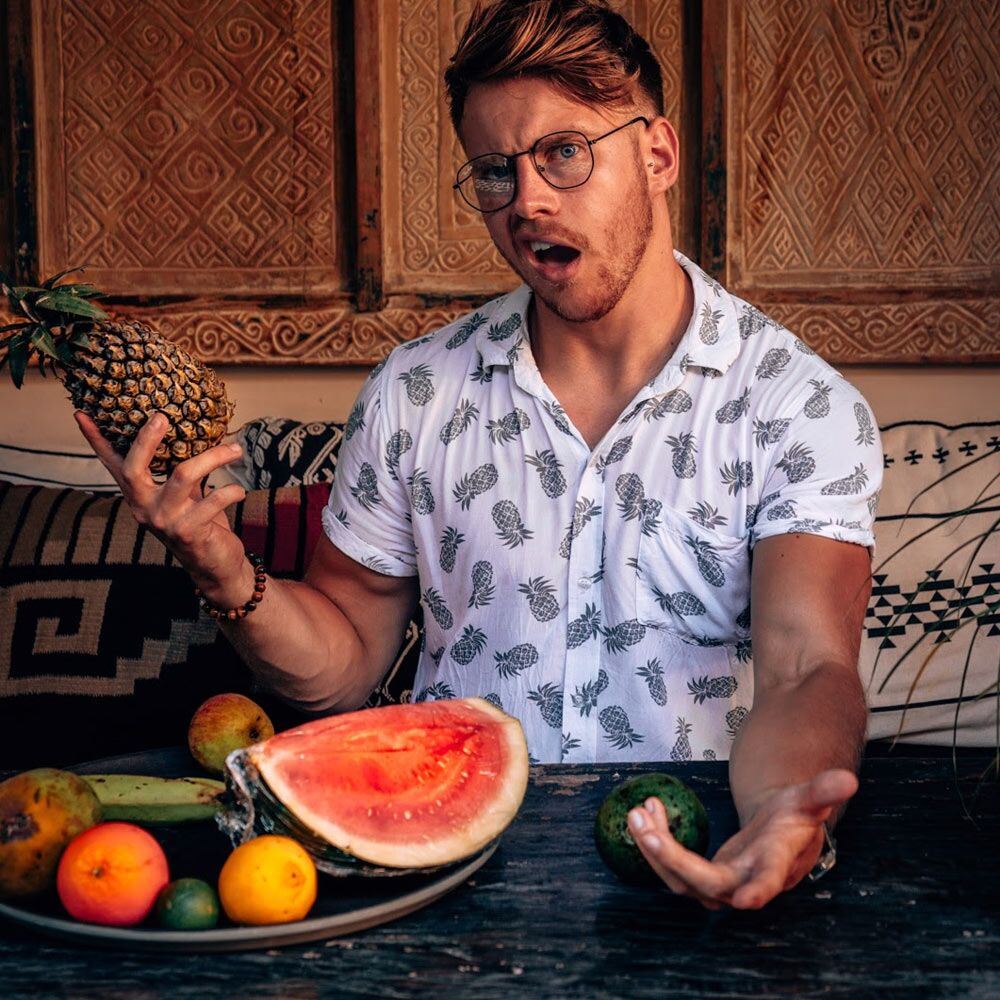 You know, as much as I, it doesn't only take a workout regime to feel a healthier fitter self. That's why this course has a COMPLETE formula. Coaching you through the holistic approaches to Nutrition. A 30 Day plan will be recommended, with unique recipes alongside taught ideals & practices. Let's Find you a healthy relationship with eating better, together.
12 Week Build Your Brand Program