Relationship Recovery &
Conscious Dating Expert
The Coach heart-centered on helping you heal relational trauma, and confidence wounds from past relationships, overcome anxious attachment, and evolve energetically to re-create your love-life & commit to building an emotionally mature, secure future with the man of your dreams.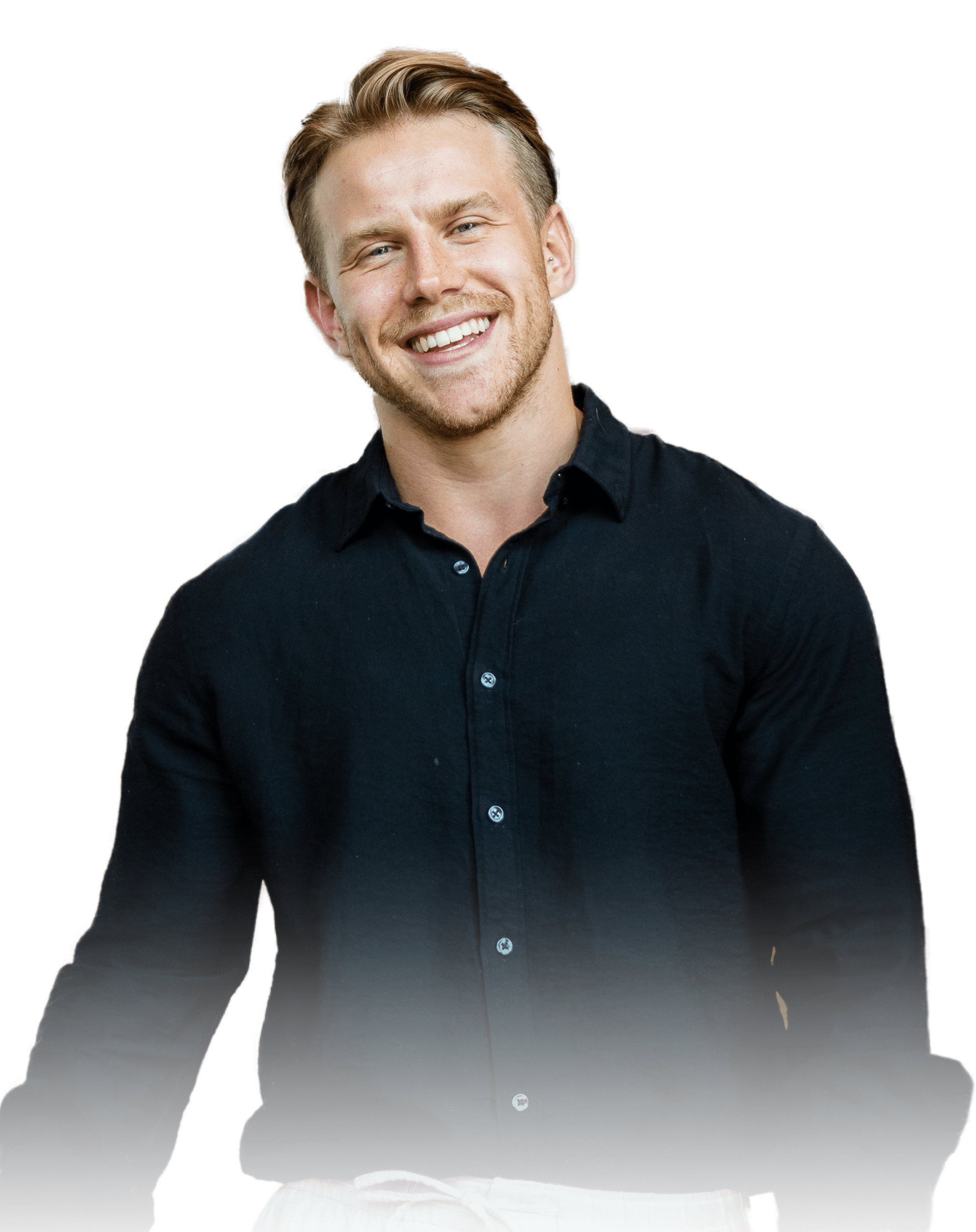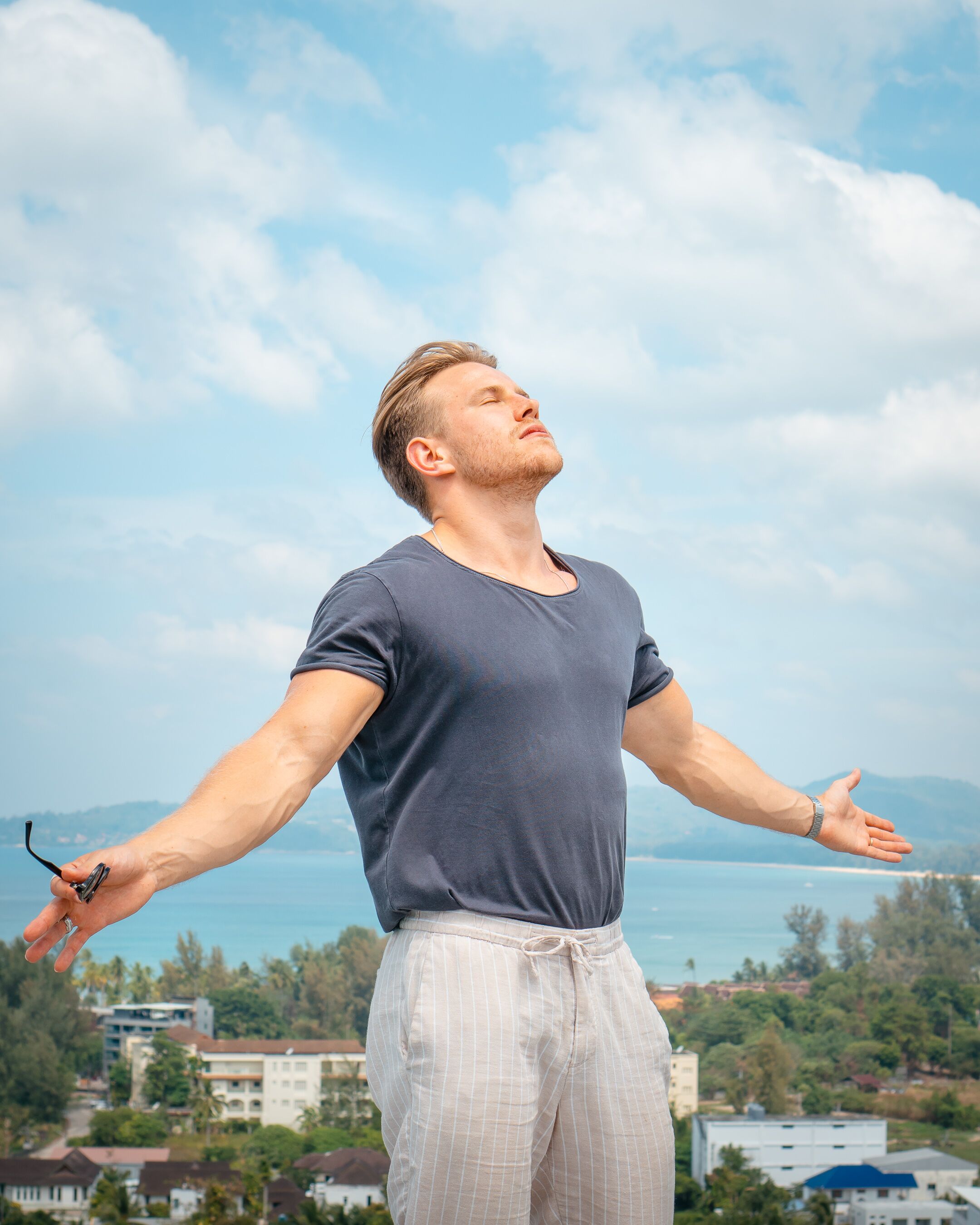 Our modern world can feel backward at times; filled with numbing emotional matters, taboo, damaging diagnosis, emotionally unavailable masculinity, comparison & sleezy manipulative dating advice, it can be frustrating to be left with no answers and results that feel icky to your integrity & simply don't FEEL like a full-body "OHH YES!". I believe you need not only the right coach, but the proven sensitive yet assertive formula to achieve your undeniable potential; starting from transmuting your relational trauma into an enlightened approach to dating & relationships, that creates long-lasting emotional freedom, and finding love, all from the inside-out.
Having suffered self-esteem issues, anxiety, depression, and even being called "the shy kid" in the past. I once believed it was due to my "sensitivity". That I wasn't attractive, nor able to navigate relationships in an unforgiving world. Though this was far from the truth. Once I honed in on a new empathetic identity, I bounced back, and built the confidence to show up for myself; perform for prime-time TV, be face to face with the Directors for ITV's Love Island, feature on the National News, prance around Celebrity parties as a half-naked butler, coach dozens to their new-found confidence and mentor 100s of Surrey University students. BUT IT DIDN'T end there. My body kept the score from past traumatic events, and I still fell victim to my inner pleaser, achiever, and rescuer that fell prey to abusive romantic relationships and friendships. Until I sought my own therapy, did the inner work, and now walked the talk, I found my incredible wife. With all I know, and have been through, I want to coach others that it takes a conscious effort toward physical, mental, emotional, and spiritual health in order to break the shackles of those pesky limiting beliefs, self-sabotaging roles we play, and getting in our way of connection with yourself, and others.
I'm on a mission to empower the empathic, highly feeling souls to become more aware, assertive, attractive and loving by just being authentically themselves, courageously leading from the heart. Solutions as you'll learn in my content and programs lie in re-identification methods, exploring sexual energetics, inner-child healing, stepping into healthy gender dynamics, subconscious reprogramming and making conscious lifestyle shifts that silence the inner-victim. The time is now, to put an end to being taken advantage of, falling into toxic relationships, being continuously heartbroken, mistrusting the Universe, and accepting your past events and beliefs as gospel. Your sensitivity is far from weakness, it simply takes healing, integrating, then protecting your newfound self-worth to not settle for less than you deserve in love. In fact, this sensitivity is your inner-portal to greatness, and can be a superpower owned and unleashed in as short as a 12 week program.
BEGIN ATTRACTING A CONSCIOUS MAN TODAY!
Say Goodbye to the exhausting chasing of male affection and the vicious cycle of tolerating men's poor behaviour
Goodbye to seductive tricks, that makes you feel dysregulated, unfulfilled and hopeless
and HELLO to Dream-Man Magnetism
All from the magic-medium of the inside-out, with my Dating Masterclass I'm here to help you embody WHAT CONSCIOUS MEN SEEK, and How you BE your TRUEST, most intuitive, assertive, grounded self to attract and KEEP committed, wholesome love through energetics, your psyche's superpowers, self-soothing, and many more leading relational tools.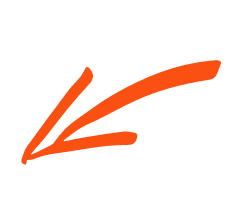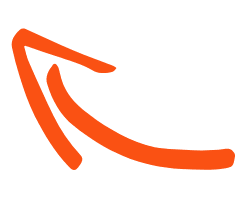 Detached! Attachment Healing Session

FIND OUT HOW I CAN HELP YOU BY TAKING THE COACHING QUIZ
Begin your journey with me today! Whether you're in the dating phase, or looking to improve yourself within a conscious relationship – I've got you covered!